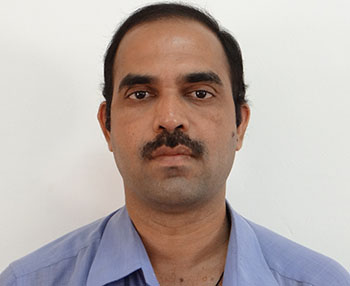 Thank you for your interest in this Polytechnic.
At Government Polytechnic Curchorem we are all focused on helping you gain the knowledge and skills to build a successful career in industries. We also work hard to ensure that you have an enjoyable time. We strive hard to provide you with high levels of support.
The college works closely with the industries. We serve to ensure our students have the skills they need which gives our students the best help we can give in them building a good career. We also work hard to ensure that you perform to the best of your ability to enable you to progress to higher level study if that is your wish.
If you become a student at Government Polytechnic Curchorem, this is then your college, and we ensure students play a full role in deciding the direction of the college.
Going to college is not just about gaining qualifications, it is also about developing as an individual and having fun, to this end we work with the Student Council to run extracurricular activities events as well as having programmes of enrichment which can involve a wide range of interests including a variety of sports.
I hope the website gives you an insight into what this Polytechnic can offer you.
My colleagues and I would be delighted to meet you and support you in making your choice of career.
Ajit M. Gaonkar
Principal
Government Polytechnic Curchorem